---
---
For Smart Mat Digital Set users, please make sure to check the specifications below for the phone models compatible with the Wireless Charging Pad.
*Apple Watch Holder is sold separately. 
Declutter your tech life and focus on work with comfort
Elevates all your device screens in a second
Organize your deskspace with effortless snap on and off
Simplify your digital work routine with a tap to turn on preset function.
The phone models compatible with the Wireless Charging Pad: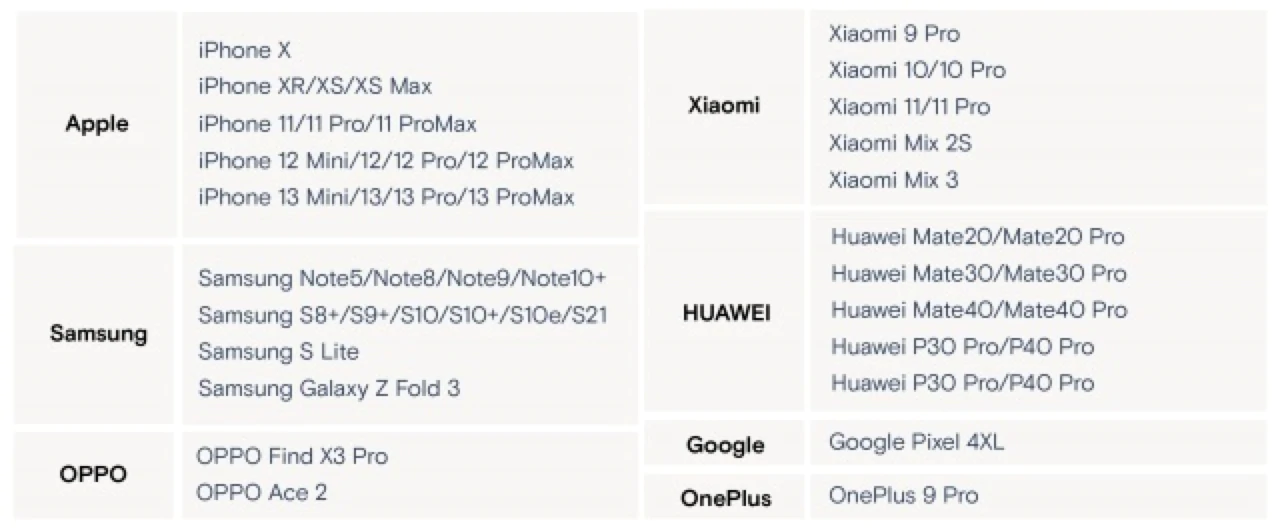 ---